Kuest application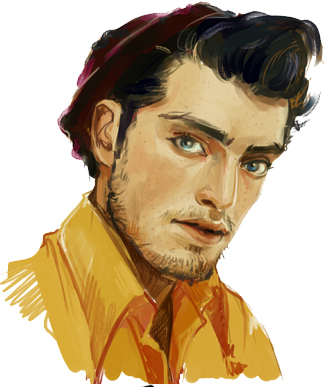 To be able to use
Kuest
you need to authorize it to access some of your private details :
your nickname
your avatar
your friends list
Kuest
will allow you to play quest created by the community or to create your own quests playable right in the kube's world.
You'll be able to create
dialogues
on any zone of the game, give
objects
to the player or ask him to use some, give
money
to the player so he can buy hints or objects, and even more...
Try
Kuest
now by connecting to it !